Google Ads has been helping countless businesses promote their products & services since 2000. As intuitive as it may be, a lot of the success behind your Google Ad will depend on how you manage the ad itself. Without the proper techniques and practices, your listing is as good as any ad on Google. So, how can you make your Google Ads stand out?
As with other forms of marketing, the key to a successful Google Ad is standing out.
Just recently, Google has introduced what's called image extensions. These might just be your key to better sales and engagements for your Google Ads.
What are Image Extensions?
Also known as ad extensions, this feature lets you upload high quality and relevant photos that can work well with your existing ads. Not only do image extensions give your ad another chance to stand out, but they can also give people an idea of what they are expecting to see from clicking on the link.
To put it simply, you are giving people more reason to click on your ads. As they can already see a teaser of the product or service you have in store for them, they are often more inclined to click on it to see what it's about. It performs better than regular ads that don't come with any images at all.
How to Make Your Google Ads Stand Out
Google Requirements
These image extensions appear as small images beside the ad text when your link appears on Google Ads. Before you can make use of image extensions, however, Google has a few lenient requirements before can access the feature:
Your account has been open for over 90 days and has a good history of policy compliance.
It has active campaigns and has been accruing ad spending over the last 28 days.
The account is an eligible vertical or sub-vertical, meaning it doesn't deal with sexual content, alcohol, gambling, and healthcare.
Once your account has met the requirements, your Google Ads extension will be good and ready to go. Inserting an image extension is as easy as inserting a regular image, so you don't have to worry too much about this part of the process.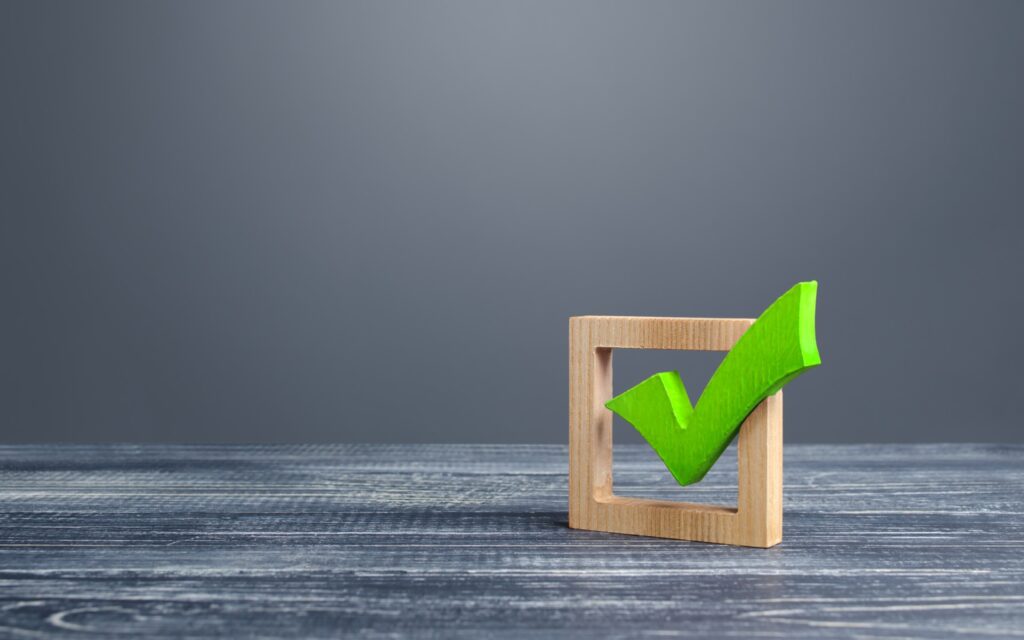 Best Fitting Feature Image
When putting in image extensions, keep in mind that you're going to have to be very careful as there are still some rules and reminders about what kind of images best fit the feature.
Images must be either JPG, PNG, or a static JPEG.
Square and landscape images are allowed.
Images with text overlay or brand logos as the image asset are not allowed.
Images must be single photos. No colleges are allowed.
The image must make use of all the space available. Limit blank spaces as much as possible.
Blurry or distorted images are not allowed.
Images must be properly cropped.
Images should not contain any explicit content.
Image ads are more attention-grabbing than text ads. This can benefit you in other ways aside from increasing your chances of making a sale.
The way Google Ads works, the higher the click-through rate of your ads, the less you'll spend per click. If you're able to drive more clicks into your ads with the help of image extensions, the more cost-efficient your budget is going to be.
Tips For More Effective Image Extensions
One thing you need to do first is to make sure that your image extension fits the bill on all of the requirements above. Now, let's move on to a few tips on how you can make it even more effective on your end.
If you are selling or are offering products to your customers, there's no need to be creative with your image extension. A simple photo is an effective photo. Just give your audience a glimpse of the product in use or just the product itself on display and that will be more than enough for the task at hand.
We've found that image extensions can give any Google Ad that edge it needs over the competition because today's consumers are very keen on visuals. If you want to get them to take notice of your ads, then it's time that you give them a reason to do just that.
Google constantly incorporates new features and products into their platform. You should always stay in the loop as to what these new things are so that you can maximise your ads.
At Constant Clicks, we're constantly looking for ways to drive sales and engagement within your business and one of them is to make your Google Ads stand out.