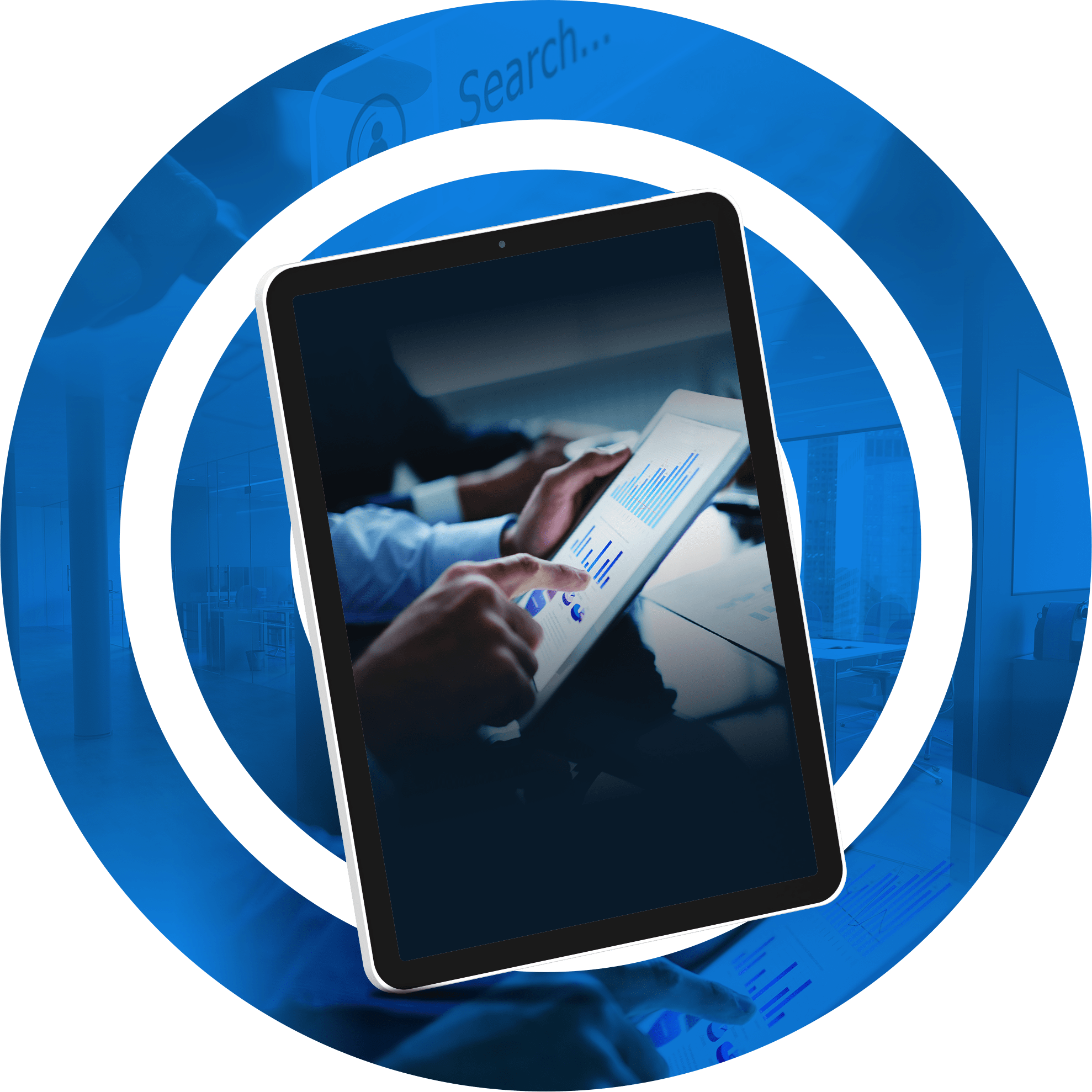 7 Secrets

to Choosing the Right SEO Company
WARNING:

The Wrong SEO Company Can Destroy Your Rankings, Revenue & Reputation
With so many sharks in our industry, you've either been bitten before or know someone who has. Don't risk investing 12 months of your hard-earned money (and your priceless time) in a marketing agency who treats your bank account like an ATM.
Download our FREE guide to find out what the SEO industry doesn't want you to know.
*Warning: You'll never see SEO agencies the same way
*Landing in your inbox in 30 seconds.