We're Small.
We're Strategic.
We're Constant.
2009 was a weird year. I was working for a well-known marketing firm, steaming along, and kicking goals in every direction, but something wasn't right. Even though it was a great place to be, I constantly felt out of rhythm.
Instead of telling myself it would be okay, I sat down and interrogated my brain until I arrived at the root of my nagging problem.
I didn't like the way they worked with their clients.
Businesses jumped aboard the hype-train, energetic and ready to grow, only to be torn down by the hidden machinations of large agency life. Some campaigns never left the station. They deserved more attention, support and guidance. They deserved an agency invested in their bottom line, not just their credit card number.
D-day arrived and I had to step away from the trail of destruction wrought by reckless strategy and bad management decisions. I wanted to help client grow, to achieve their goals and deliver the sort of support, attention and expertise required to help them increase their ROI long-term.
I wanted to create a small, agile agency that helped drive businesses toward the brighter futures they spoke of in discovery meetings. And now, fast forward more than a decade later, and Constant Clicks has become the digital powerhouse I knew it could be.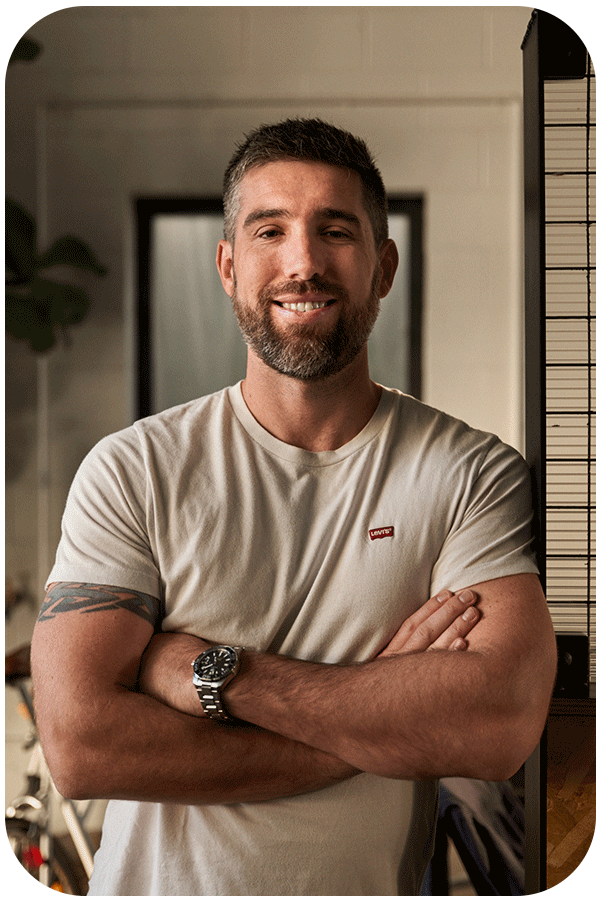 We know every client has different needs. Constant Clicks remains small in team composition to stay fast on our feet – we aim to provide made-to-measure strategy for each and every client, not as a separate entity, but as a remote satellite team our clients come to trust.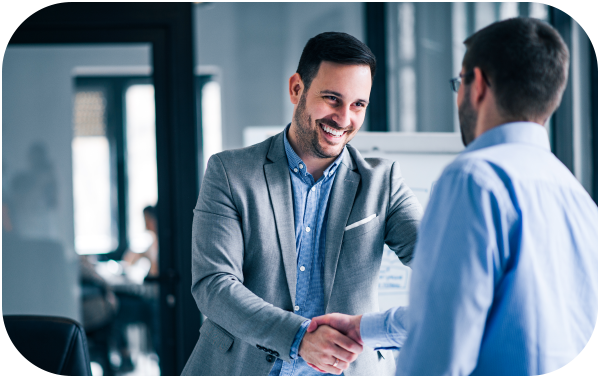 We Don't Work with Everyone
(But We Will Always Help You Out if We Can)
It's not you, it's us. If we had to pick one cliché to live by, it would be to be the best, you have to work the hardest, and part of working hard is staying on top of our skills and dedicating 100% of our attention to client campaigns.
If you're new to your industry or just starting out, Constant Clicks isn't the agency for you – we deal with established business who have taken their brand through the early teething periods of start-up, launch and an initial growth phase. If this sounds like your business, great, we specialise in generating great results for decision makers like you.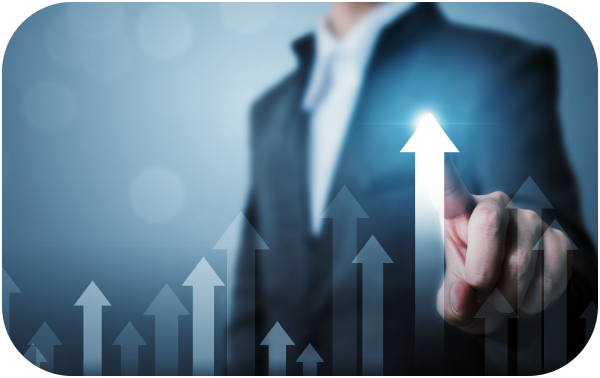 If we discover a lack of alignment between our brands, whether it be rooted in company size, a restricted budget, or a young business, we'll always refer you to somebody who can help. Constant Clicks maintains partnerships and relationships with a swathe of Australian suppliers – we will never send you to someone we wouldn't want to work with ourselves.
You'll Never Win the Game if You Don't Make a Plan
Find out what comes next and schedule a free 30 minute strategy call.

Head Office Australia
Constant Clicks Pty Ltd, Toowong Tower, Level 5, 9 Sherwood Road Toowong, QLD 4066, Australia.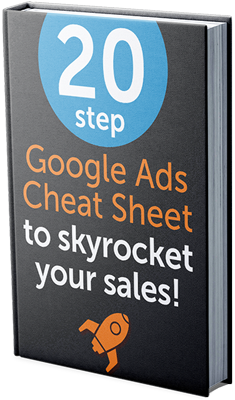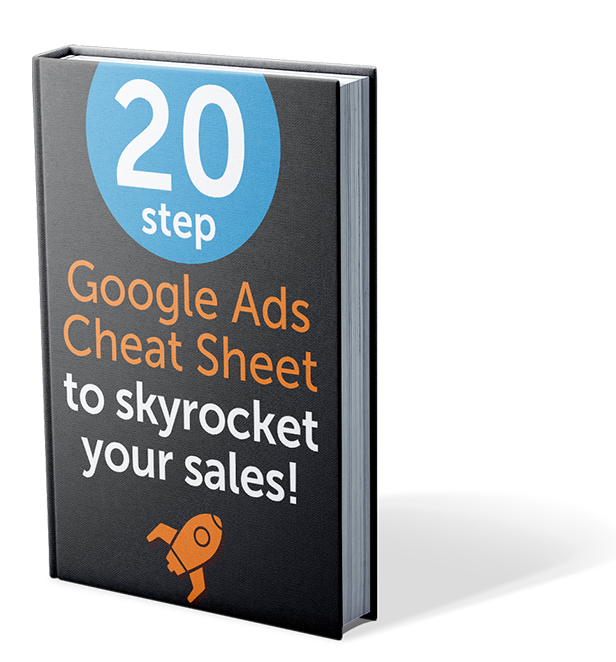 20-step Google Ads Cheat Sheet to Skyrocket Your Sales!
Get your hand on the exact Google Ads Cheat Sheet That Our Superstar AdWords Growth Strategists use to double, triple even 10X clients' businesses.
Follow this exact proven formula to cut wasted ad spend, attract high converting traffic and skyrocket your sales. Hurry, download it now before Google bans this report and it disappears off our website forever!