Establishing your authority online should be one of your primary goals. Whether it's for a business or just for a blog, having authority online means you're running a brand that people can trust and that people can turn to. How can one build authority in the internet space that's constantly expanding? Consider building your brand with backlinks.
One of the ways to start getting found online is by creating a strong backlink profile.
These are links from an external site that direct to your website. For instance, if a credible blog online is discussing digital security matters and it's something that your business specializes in, then that blog could link to your website for more details.
If you're the one giving a backlink, this simply means you are linking some of your content to external sites that could provide your website visitors with extra knowledge.
Backlinks are Essential
There are a few primary reasons why backlinks are vital for the success of your business and website.
For one, it is a major component of off-page SEO. If you want to maximize the number of visits that you are getting, backlinking is what will help you get more clicks apart from your direct SEO efforts.
Another reason is that backlinks are a major ranking factor in Google's algorithm. There's a very important reason for this and that's because Google strives to give its search engine users the best experience possible. That means giving them quality content at all times.
If your website is being linked to other websites, then Google will see yours as having the authority. As such, you're going to get a higher ranking on Google's SERPs as well. The best way to look at backlinks right now is that they are like voting or a referral system wherein Google will be more included to support your website, the more backlinks you get.
3 Types of Backlinks
There are three primary types of backlinks:
Natural Backlinks – These are backlinks that happen naturally. You don't partner with other websites to do it. They just simply link to your website or your content because they see it as having the information they need to support what they have to offer. This is the best form of backlink because aside from being free, it's a sign that you have authority online already.
Guest Blogging  Backlinks – This is the type of backlinking that you'll most likely start with first. You can engage with it via content development projects with other high authority websites. It's a safe way to begin increasing your authority online and what's better is that your website and the one you partner with, are benefitting from it.
Local business citations – These are great for improving your local rankings on Google maps. But you only want to get links from relevant & trusted directory websites
Now, when it comes to backlinks it's all about quality over quantity. A hundred low-quality backlinks are a lot less useful as compared to one valuable backlink.
How to Improve Your Backlink Profile
At Constant Clicks, we avoid building low-quality backlinks because not only are they inefficient and useless, they are also putting you at a higher risk of getting penalized by Google. This is the last thing you'd want is for you to be dominating page 1 of Google and then overnight have your rankings fall off the cliff.
What are some steps you can take to improve your backlink profile?
Start with collaborations
As we've said, the easiest way to begin establishing your backlink profile is by working with other websites first. Reach out to them to begin link building programs that will benefit you both. Now, one thing you should consider is that it's important to choose who you partner with as well.
The website you collaborate with should be one that can offer relevant backlinks to your website. It should also be a website with an established authority as well. Avoid collaborating with websites that are out for farming clicks instead of building authorities as these can do you more harm than good.
Scout your target
Trying to get backlinks from any website isn't a good idea. Instead, narrow down your target by picking websites that you want to get backlinks from. Create a master list and begin observing the type of content they usually link to. This is a good way to understand what you need to do to get the backlinks you are looking for.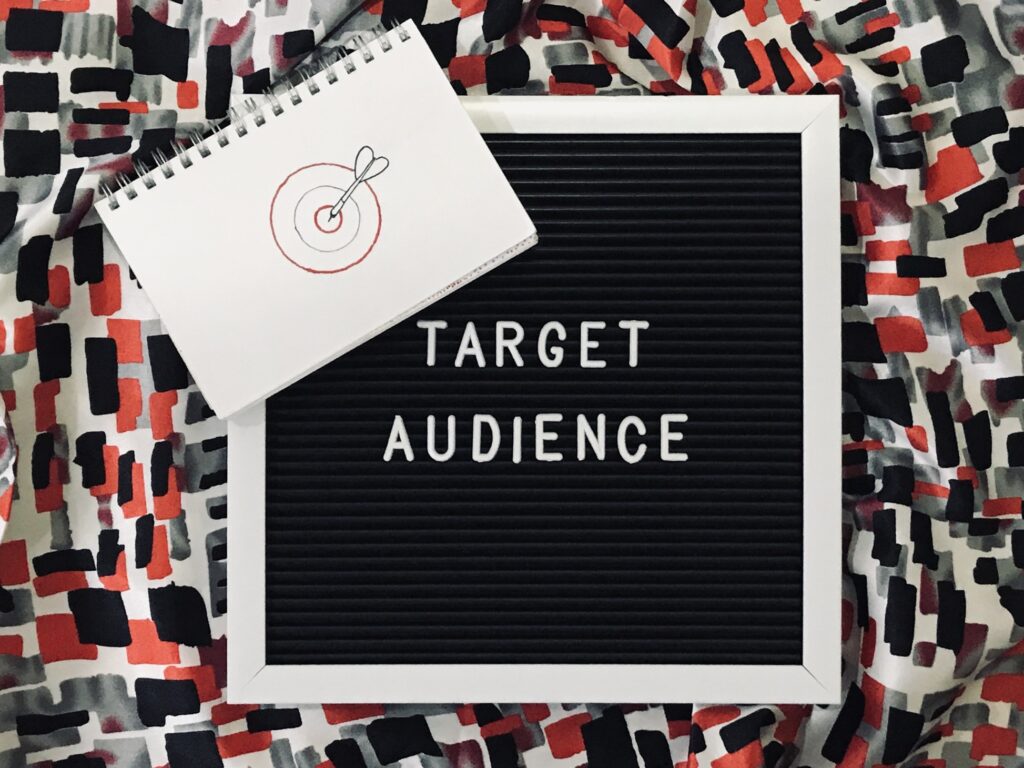 Create quality content
This is the most important way to begin establishing a good backlink profile. Give other websites more reason to link to your content. Create content that's unique, engaging, and informative. Without quality content, other websites will have nothing worth linking to you.
Think of the possible problems that people interested in your service or product are facing. If you're in the business of renovating homes, create content that answers questions like how much it would cost to get a renovation. There's a lot of content to publish but the truly valuable ones are what you should focus on.
Study the data
Once you begin getting backlinks, start to study the numbers. Know the websites where your backlinks are coming from. This is a good way to understand what types of websites you appeal to most. Capitalize on your early data so that you can start to create content that websites are going to want to link to.
Conclusion
It doesn't matter how good your on-page SEO strategy is, without building trust with Google in the way of backlinks ranking for competitive keywords will just be wishful thinking.  Truthfully, building a strong backlink profile requires a lot of work and effort. It's something that we take time to do as the last thing we'd want is a backlink effort that will result in a penalty instead of great benefits for your website.
All that effort and investment will be worth it, however. Once you begin establishing your website as an authoritative source, then you'll begin to get more visitors online. It also results in better rankings on SERPs so the benefits continue from there.
Challenging as it may be, creating a strong backlink profile is worth the effort in the long run.