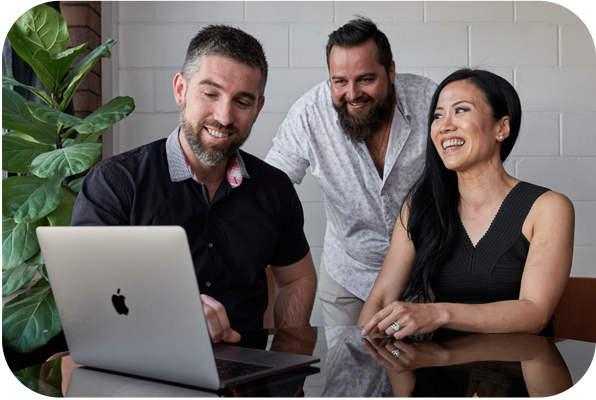 Pretty Websites Don't Pay the Bills
We Make it Easy for Your Clients to Convert Quickly






Looks Aren't Everything When It Comes to Conversions
Why should you upgrade your website when you already have a slice of digital property to call your own? You like it. You've spent thousands on making it happen and it (finally) looks nice, signifying how far you've come as a business.
We understand. Unfortunately, designers and developers rarely incorporate conversion optimisation principles into their final executions, focusing on the aesthetic elements of UX without considering if Person A can convert quickly, easily and with all the right information. It sounds simple when you read it back, like it should be the bedrock of any website project – we agree, it should be, but not every agency designer has the experience required to funnel customers effectively while wrapping it all up in an elegant bow.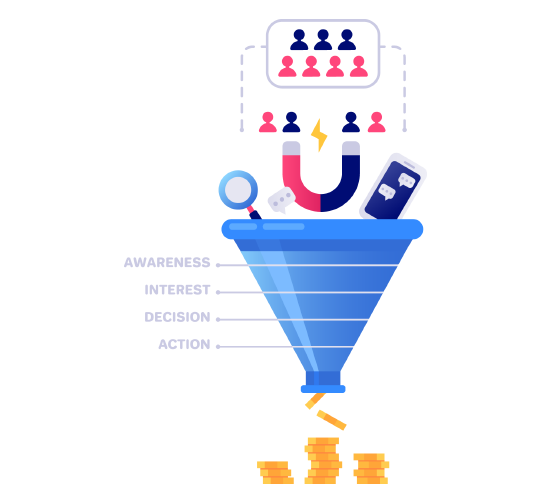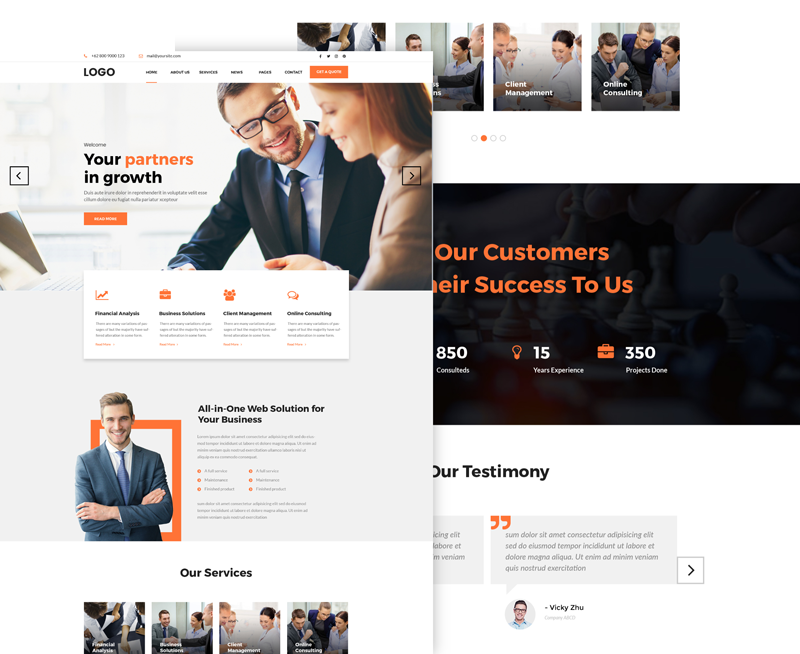 Invest in Your Website Now to Save Budget Later
You're intrigued, but how does conversion rate optimisation translate into a direct benefit for business owners and decision makers like you? Why should you invest in a website reboot when you're happy with what you have?
You shouldn't need off-site landing pages with every new campaign or Google Ads setup. An effective website does the heavy-lifting, communicating value, imparting the right information at the right time and guiding fickle eyes through the conversion process. Spend a bit more now to save serious marketing money later.
How We Approach Conversion Rate Optimisation
Constant Clicks leverages the layout of your website to make calls, form enquires or purchases easier for potential customers.
Conversation and Analysis
We start every project with a series of conversations. Our team strives to understand your business, the motivations of your audience and what's not working for you, versus what you want.

Website audit
With these initial exchanges in mind, we'll perform a deep-dive of your analytics, tracking the paths visitors take onsite, where they click away, how long the spend on a page before exiting and which products or services really capture their attention. By the end of our audit, we'll understand why and where your website haemorrhages conversions, making planned improvements simple to communicate.

Recommendations
We don't expect you to start slashing your site back without concrete evidence. Instead, you'll receive a comprehensive recommendations report, coupled with a one-on-one call to go through the why, what, how, when and how much of what we've a) discovered and b) strategised to replace your less-than-the-best infrastructure.
What Are Your Choices Post-Recommendations Report?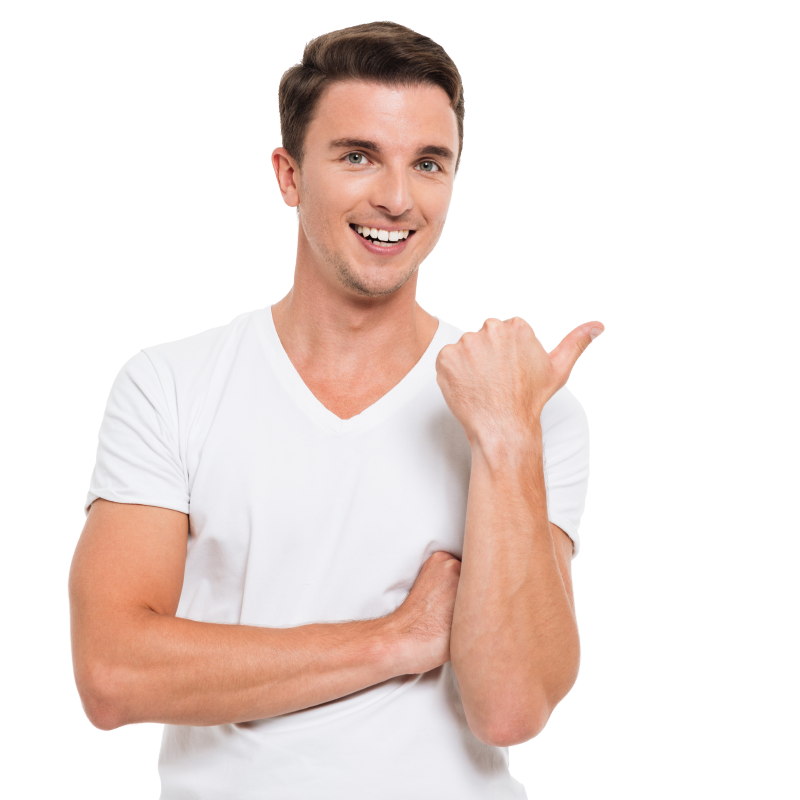 Do Nothing
You may decide you're okay with what you have. That's okay, we'll thank you for your time and keep in touch now and then to ensure you're happy with your results.

CRO Makeover
It can be difficult to part with a current iteration of any website, particularly if you love the visual design. Our recommendations will include a top-level plan and price for a CRO makeover, retaining the original visual elements while re-working the pages to be conversion centric.

Website Rebuild
Constant Clicks will deliver a fresh, conversion-orientated, and strategically focused website according to a discussed timeline. We recommend this option to most of our clients – we want to deliver something that works today, a year from now and five years from now.
Transform traffic into meaningful metrics with Brisbane's most trusted conversion rate optimisation agency. Our experience, dedication and commitment to no BS results ensures you'll receive the service you deserve without the run-around.
Constant success: how Constant Clicks positioned Smith Criminal Law as the premier law firm on the Sunshine Coast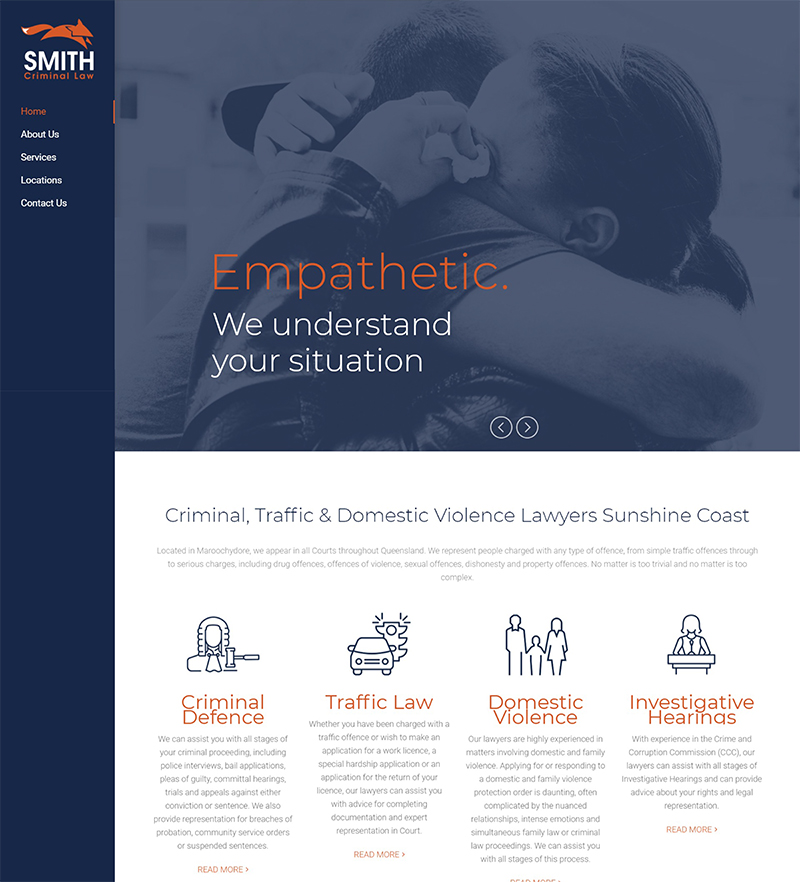 600% increase in monthly Google Ads conversions
50% reduction in cost per conversion
Steady growth from the very first month
Four years of increased turnover

Constant Clicks has increased our turnover and cemented Smith Criminal Law as the premier criminal law firm on the Sunshine Coast.
Before we started with Constant Clicks, we didn't have a strong digital presence. We had a website but we were not using it to its full potential. Like many in our industry, we were heavily reliant on word-of-mouth referrals.
I would highly recommend Constant Clicks to anyone who is looking to grow their business. Since engaging Constant Clicks our business has seen strong and steady growth.
They're the specialists I'm happy to trust, because I know they are always doing everything they can to achieve the best results for our company.
Anna Smith,
Smith Criminal Law
Million-dollar move: how engaging Constant Clicks saw Aqua Painting grow to over $2.1 million in revenue
Revenue from $529,000 to $2.1 million
222%+ Google Ads Conversion Rate
72% decrease in Cost Per Lead
627% Increase in Leads Generated
A happy client since January 2014
Grown from a crew of only 5 to 25 strong!

We never imagined that engaging Constant Clicks would have such a significant impact on our business!
In 2014 we had 5 painters and 2 work vans. Fast forward to 2022 and now we have 25 painters and 7 work vans. Our revenue has almost quadrupled, going from $529,000 to over $2.1 million.
Honestly, we couldn't be happier.
Romana Popovic,
Aqua Painting Sydney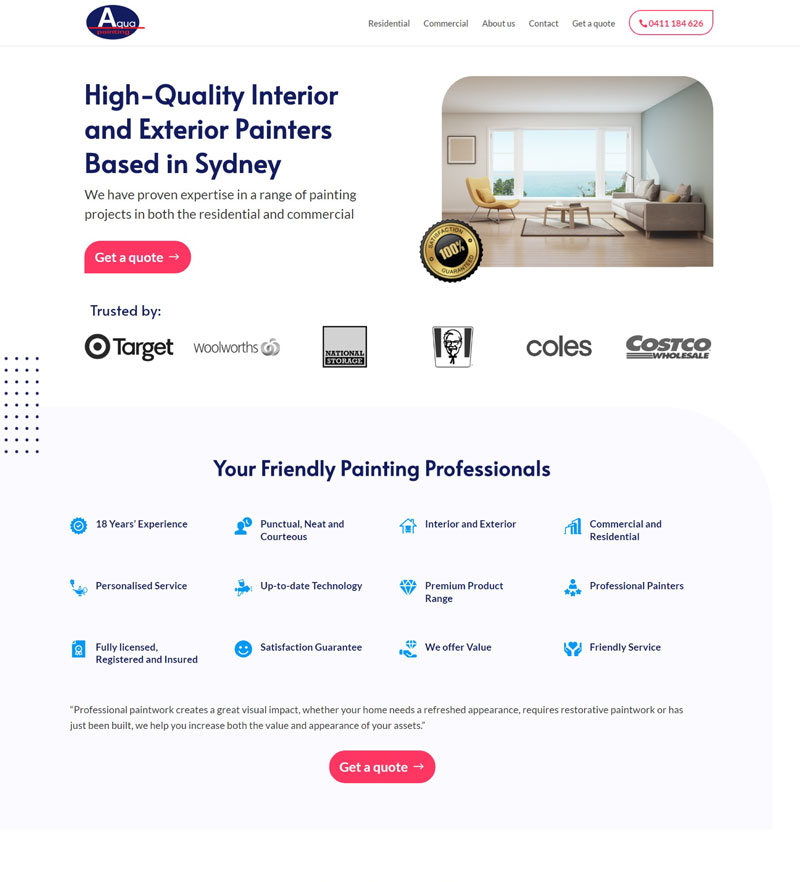 Mobile Truck Rental's explosive growth: how Constant Clicks helped them dominate the entire East Coast of Australia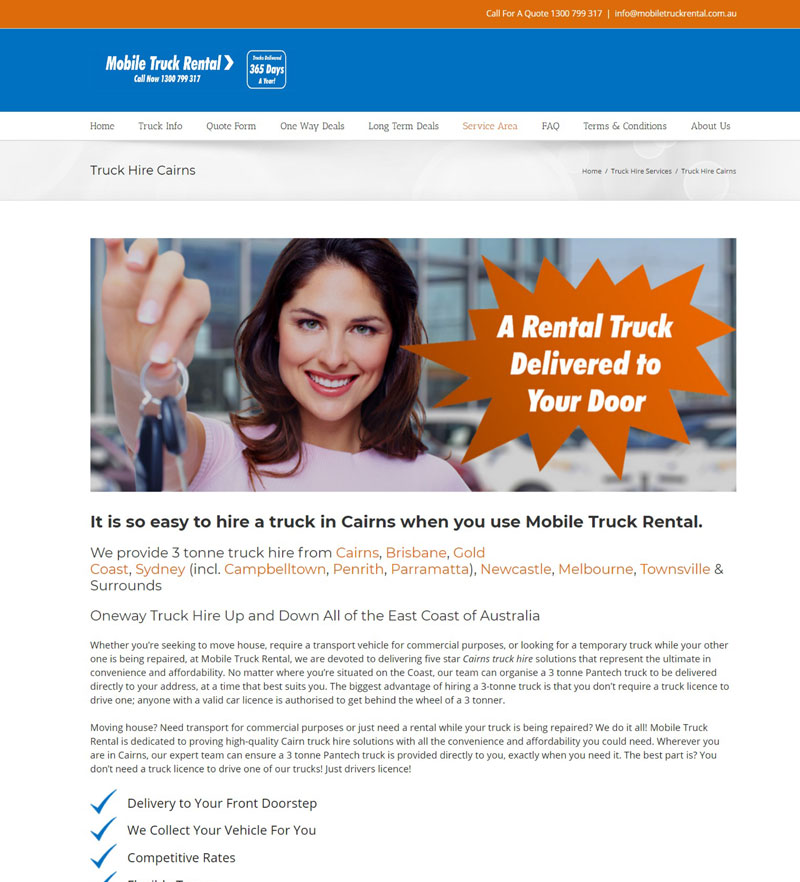 Expanded from a local area to the entire East Coast
322%+ Google Ads Conversion Rate
1,225% Increase in Leads Generated
A happy client since January 2015

Thanks to Constant Clicks we've become a dominant force in our industry. Just five years ago we were a small business with only 10 trucks, operating locally in Brisbane.
Now, we're servicing the entire east coast of Australia – from Melbourne to Cairns – with a fleet of 96 trucks.
This growth simply wouldn't have been possible without Constant Clicks. The team is super smart and they're always there for you.
We'd tried other companies in the past. They all talked a big talk, but it was Constant Clicks who got the job done.
Travis Werry,
Mobile Truck Rental
How Treeman Melbourne grew by an extra $800,000 in just 12 months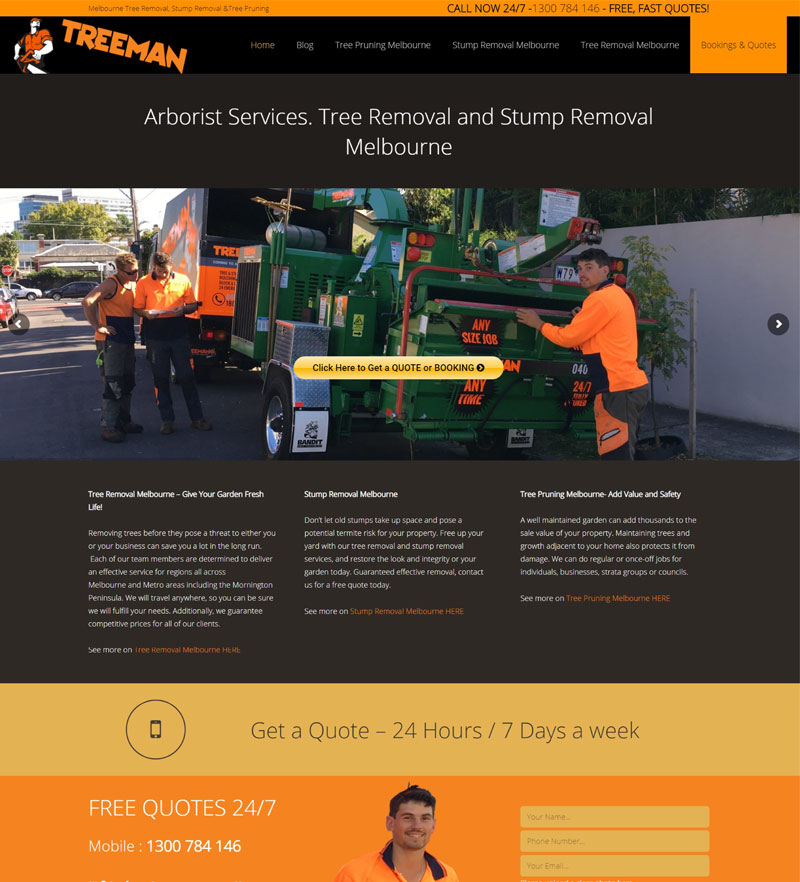 Grew revenue from $1.2 million to $2 million
In 6 months added a second crew
66% increase in sales revenue with Google Ads

We had tried two other agencies, but the results were very average. They created leads, but they obviously weren't the right leads because they didn't convert into new customers for us. Often, we didn't have enough work which meant we lost some of our best guys.
After hiring Constant Clicks all that changed. For exactly the same Google Ad spend Constant Clicks generated so many new customers that we couldn't keep up. We actually had to halve our ad spend until we got through the backlog of work!
After 6 months we invested in another truck, a new chipper and put on a second crew to support the massive increase in business that Constant Clicks created.
Jamie,
Treeman Melbourne

Head Office Australia
Constant Clicks Pty Ltd, Toowong Tower, Level 5, 9 Sherwood Road Toowong, QLD 4066, Australia.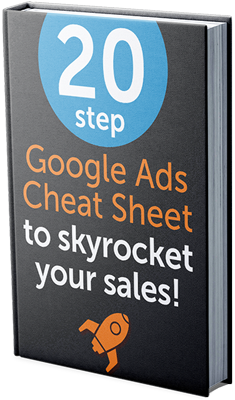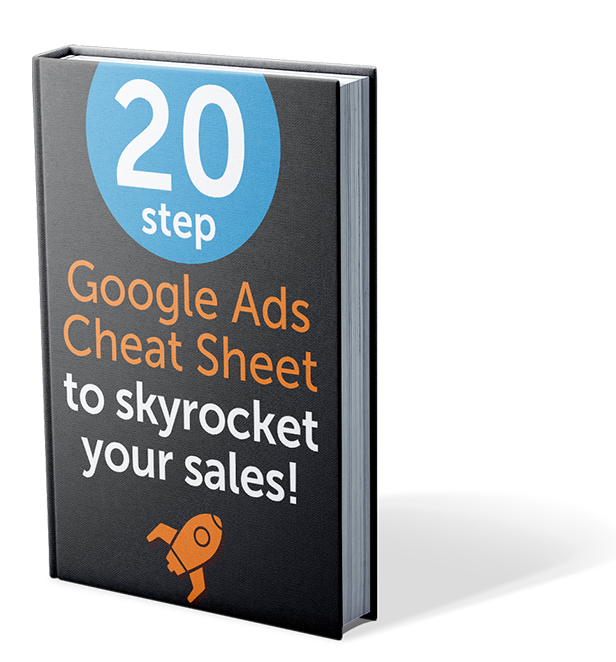 20-step Google Ads Cheat Sheet to Skyrocket Your Sales!
Get your hand on the exact Google Ads Cheat Sheet That Our Superstar AdWords Growth Strategists use to double, triple even 10X clients' businesses.
Follow this exact proven formula to cut wasted ad spend, attract high converting traffic and skyrocket your sales. Hurry, download it now before Google bans this report and it disappears off our website forever!