SEO remains to be a key factor in the success of businesses that choose to make themselves present online. A lot has changed in SEO over the last couple of years. From new ranking factors to new features, SEO remains as dynamic as ever. One question remains – is it still worth investing in? And why will SEO still be relevant in 2023 and onwards?
With so many marketing platforms to choose from, it can be hard to know which of them is worth keeping an eye on. At Constant Clicks, we're sticking with your dedication to SEO because we firmly believe that it's not going away next year or any time soon.
If you aren't familiar with it, let's talk about SEO first.
What Is SEO?
SEO or search engine optimisation is a means of improving your website's authority and visibility when people search for things online. Websites with bad SEO might appear on the second page and beyond the search results. On the other hand, websites with good SEO will appear on the front page – preferably on the first three results.
Your placement on Google matters because it can affect the probability of your page getting visited by people.
Put yourself in the shoes of a person looking to buy a house in Perth, for instance. To help with your search, you're currently on the lookout for real estate agents that can help you out. You go to Google, your search. Which real estate website will you click on – the one at the top of the results or the one on the second page?
With a high placement on SEO, it's not just visibility you are banking on, it's the trust of the consumers as well.
Now, here's why SEO will continue to matter moving forward:
The biggest question you need to answer first is whether or not people still use search engines.
In Australia, 94% of online searches start with a query on Google. This is a very important figure to keep in mind. What this means is that people are always going to be looking for answers on Google, so it's still a viable way to get more leads and clicks for your website.
Web traffic is valuable whether you are running a local or national service-based business.
SEO doesn't just help you place higher on Google, it also helps build your reputation online. Google puts priorities on websites that are useful to others. The tech giant wants to significantly enhance the online experience of websites that can provide content that people usually look for.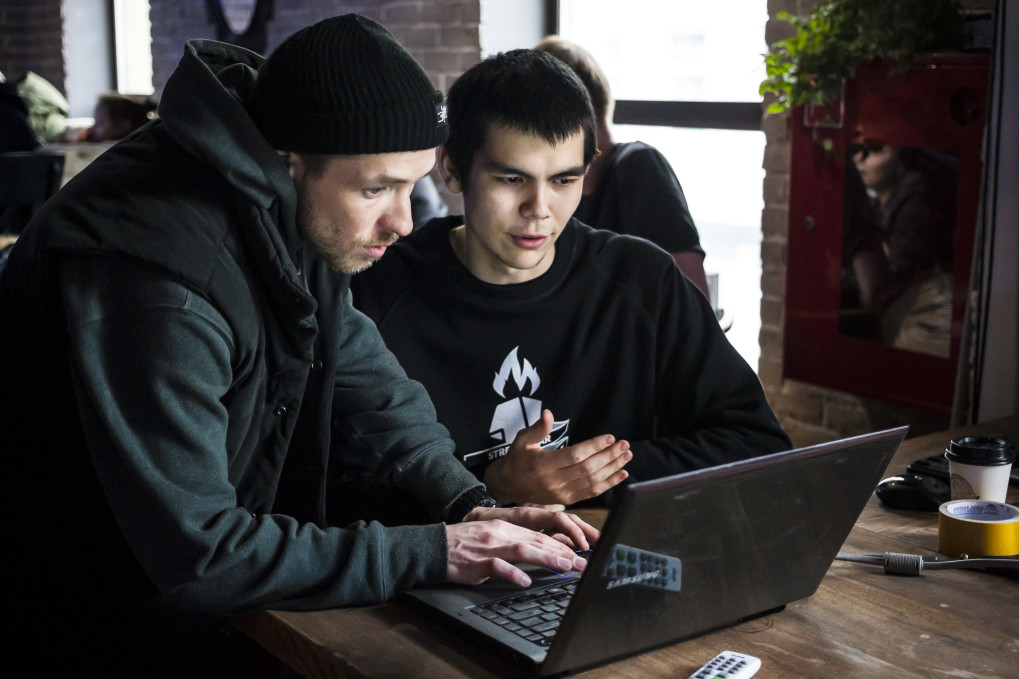 Why SSL Certificates are Necessary
Google also puts a priority on secure websites. This is why SSL certificates have become a necessity for all websites. To summarise, Google wants to see security, useability, and a good user experience on your website. Once you start to place higher in Google, people will begin to have more trust in your business and website. Many benefits go along with having a good reputation online, and getting more clicks for your website is just a small part of it. It's your path towards growing your brand.
SEO will continue to matter online as people now see the value in the websites they visit. It's not just about keeping safe, it's also about getting what they need – when they need it. People are most likely to support businesses that rank high on Google because they know that these websites answer their needs.
With the internet growing by the day as more businesses pop up, it's your goal to begin establishing a good presence online using your website. SEO is still going to be relevant next year. We find it hard to even think of a situation where it will no longer be a viable platform to promote your business.
Investing in SEO is always going to be a good idea. Partnering it with platforms like Google Ads is even better. If you don't know where to start, then don't be afraid to contact our SEO experts here at Constant Clicks. Allow us to work with you and see your links climb the ranks quickly.