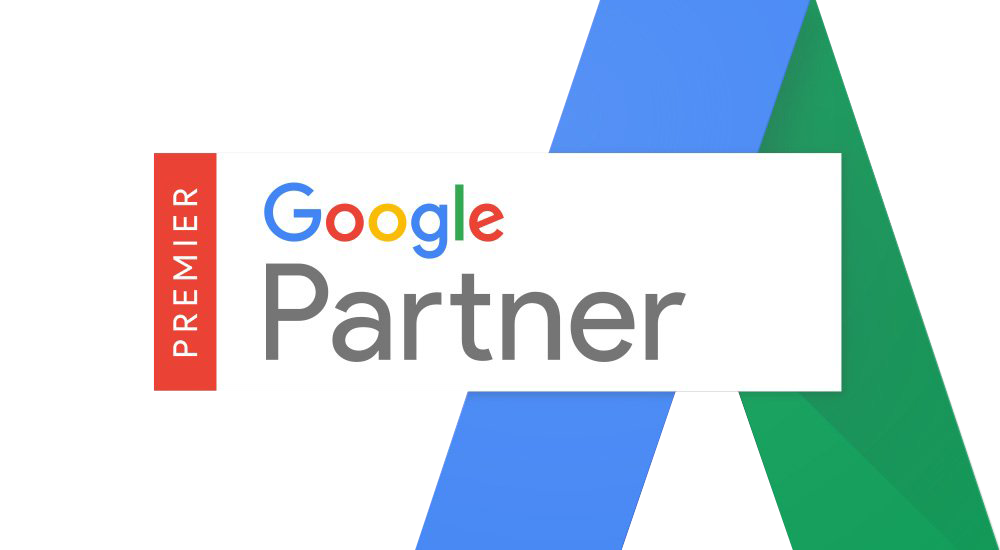 We're so glad to have you join the team! We'll be even more excited when we start generating phenomenal results for your business.
If you could complete and return the questionnaire form below that would be fantastic.
Your dedicated marketing specialist will make contact with you in the next 1 to 2 business days.
Once all documents are returned, your campaign will generally be up and running within 5-7 business days. 
If you have any questions, please don't hesitate to call Max directly on (07) 3167 6678.  
Google Ads On Boarding Tasklist