Stop Worrying About Where Your Next Lead Will Come From With
High-Converting Google Ad Campaigns
At Constant Clicks, we're not looking to impress you with bloated reports or vanity metrics. We care about one thing and one thing only – generating revenue with cost-effective and impactful Google Ads campaigns so you have more money in your pocket. 
*Only takes 30 minutes of your time *Worth $500 
I really underestimated the potential of Google Ads…The team at Constant Clicks generated so many new customers I pleaded with them to turn down the advertising…Always a good problem to have.
Why is
Google Ads so effective?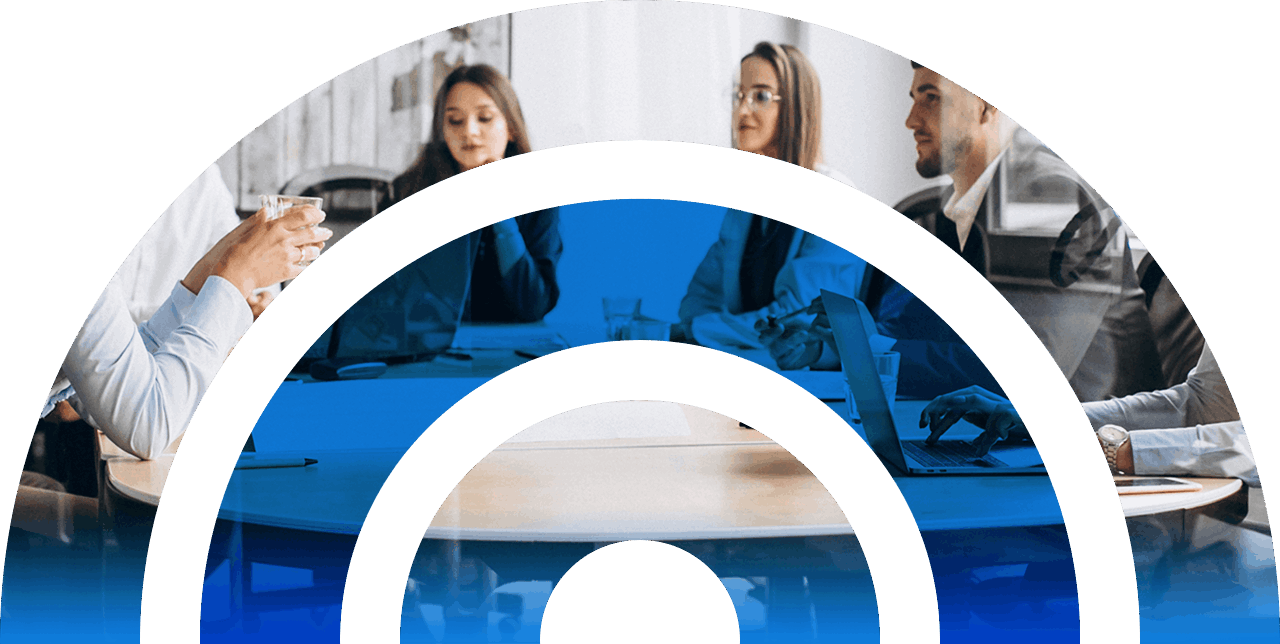 Google Ads Packages - Choose

Your Plan
Weekly retainer or a percent of ad spend whichever is greater.
15% up to $30k
12% $30k+
10% $100k+
Our pricing is Plus GST. Please note, Google Ad spend is in addition to our fees.
What makes Constant Clicks

the superior choice in the market?
*Only takes 30 minutes of your time
*Zero obligation. Serious money making potential
*Claim a FREE Free Strategy Call Worth $500
Want proof? Check out these
client RESULTS for yourself.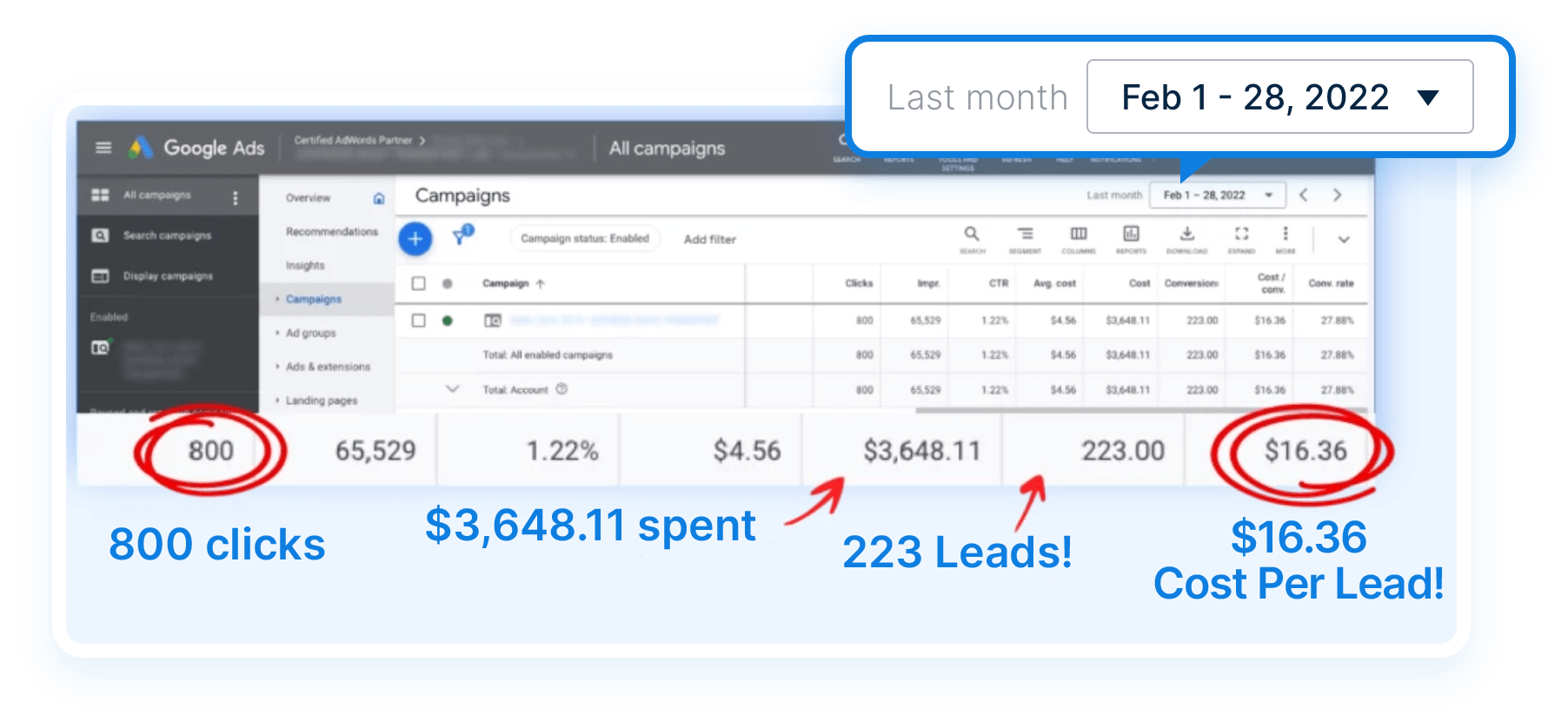 This local business generated 223 leads at $16.36 per lead…
This local business generated 1,712 leads at just $10.98 per lead
This ecommerce business earned a return on ad spend of $19.18 for every $1
This local business generated 100+ leads at $29.45 cost per lead
*Only takes 30 minutes of your time
*Zero obligation. Serious money making potential
*Claim a FREE Free Strategy Call Worth $500
REAL RESULTS

…without the hype!
We never imagined that engaging Constant Clicks would have such a significant impact on our business!

In 2014 we had 5 painters and 2 work vans. Fast forward to 2022 and now we have 25 painters and 7 work vans. Our revenue has almost quadrupled, going from $529,000 to over $2.1 million.
Constant Clicks has increased our turnover and cemented Smith Criminal Law as the premier criminal law firm on the Sunshine Coast. Before we started with Constant Clicks, we didn't have a strong digital presence. We had a website but we were not using it to its full potential. Like many in our industry, we were heavily reliant on word-of-mouth referrals.

I would highly recommend Constant Clicks to anyone who is looking to grow their business. Since engaging Constant Clicks our business has seen strong and steady growth.

They're the specialists I'm happy to trust, because I know they are always doing everything they can to achieve the best results for our company.
Thanks to Constant Clicks we've become a dominant force in our industry. Just five years ago we were a small business with only 10 trucks, operating locally in Brisbane.

Now, we're servicing the entire east coast of Australia – from Melbourne to Cairns – with a fleet of 96 trucks.

This growth simply wouldn't have been possible without Constant Clicks. The team is super smart and they're always there for you.

We'd tried other companies in the past. They all talked a big talk, but it was Constant Clicks who got the job done.
We had tried two other agencies, but the results were very average. They created leads, but they obviously weren't the right leads because they didn't convert into new customers for us. Often, we didn't have enough work which meant we lost some of our best guys.

After hiring Constant Clicks all that changed. For exactly the same Google Ad spend Constant Clicks generated so many new customers that we couldn't keep up. We actually had to halve our ad spend until we got through the backlog of work!

After 6 months we invested in another truck, a new chipper and put on a second crew to support the massive increase in business that Constant Clicks created.
Love and Praise From Our Happy Clients!