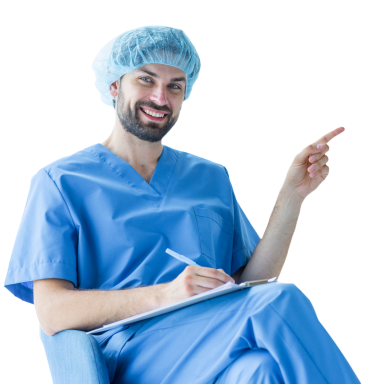 Are you a cosmetic surgeon who wants:
A steady stream of patients?
A practice that's always busy?
More enquiries that convert to more patients?
Those happy clients to actually leave 5 star reviews?
A cost-effective way to reward your hard work with incredible growth?
Then you need Constant Clicks' proven marketing system to grow your practice FAST.
SUCCESSFUL MARKETING COSTS LESS THAN YOU THINK
Take your practice to the next level. Our effective marketing strategies put your cosmetic surgery clinic in front of the right people. More leads = more patient conversions for you.
We have demonstrated methods that put your clinic at the top of the pack. Powerful marketing doesn't have to cost the earth. We'll show you how great results are possible without spending a fortune.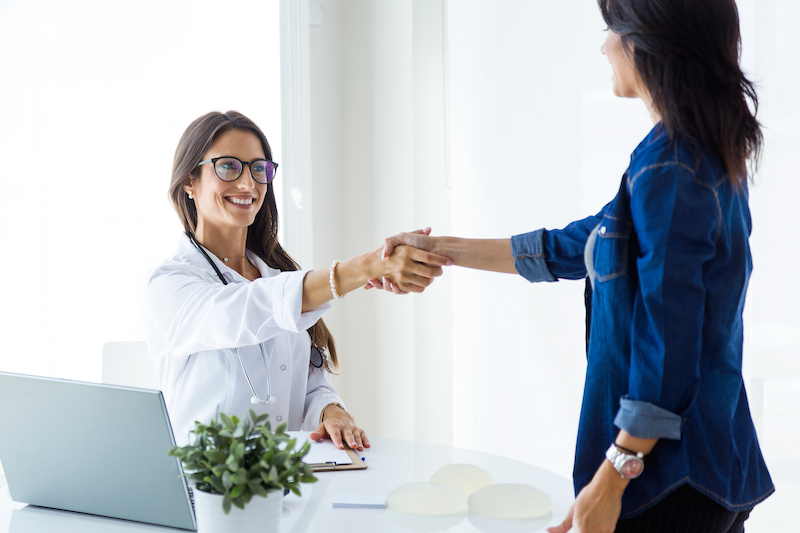 COMPELLING COPY THAT SPEAKS TO YOUR TARGET AUDIENCE
Reaching your target audience is only half the battle – you need to show them why YOU are the best choice to perform their cosmetic surgery.
Cosmetic surgery is a topic that must be handled with care and sensitivity. Show potential patients why you can be trusted with something so personal, with content that matches your bedside manner.
We create the content that not only increases your online visibility, but tells prospective clients why they shouldn't go to another surgeon.
Our content team can adapt to any industry or field – no generic 'cut and paste' writing here! Just the creation of custom content that reflects you and your practice.
PROFESSIONAL WEBSITE DESIGN FOR YOUR CLINIC – REVAMP OR START FRESH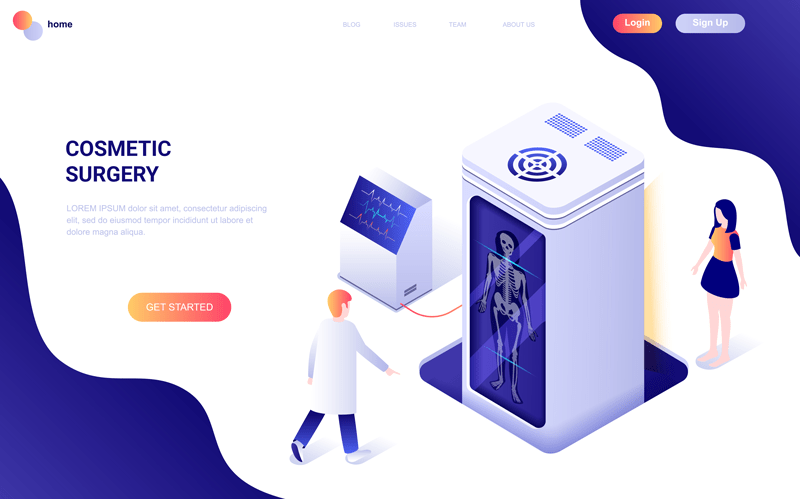 Turn those searchers into solid leads with a website makeover or complete overhaul.
Cosmetic surgery is a serious business, and your website needs to reflect this.
Does your surgery's website display your professionalism, integrity and customer service?
Does it show visitors that you are reputable and trustworthy?
When searching for a cosmetic surgeon, people will choose the one who stands out from the rest – a surgeon who knows how to perform these complicated procedures and keep their patients happy.
Constant Clicks will design and create a unique website for your practice that shows you have the qualities people look for in a cosmetic surgeon. Present the image you need to have people calling your practice and begging for a consultation!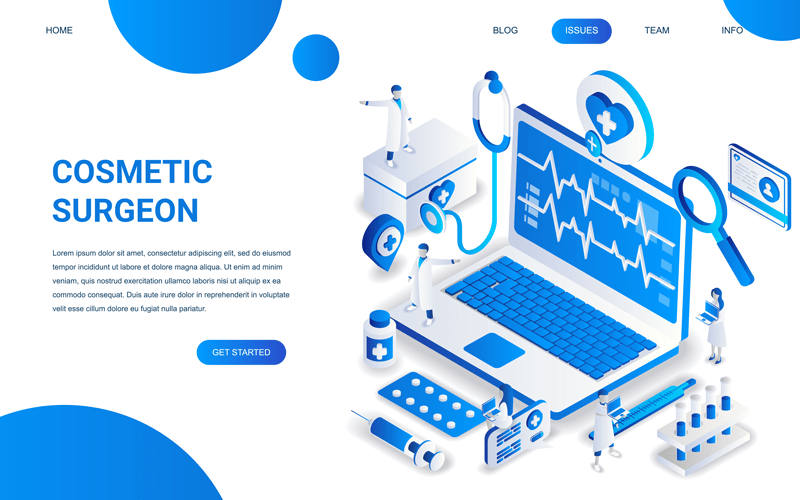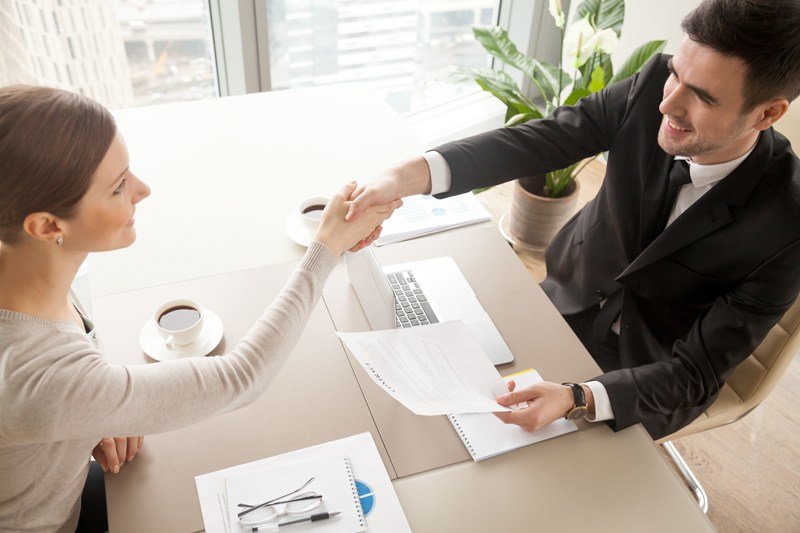 LET CONSTANT CLICKS DO THE HARD WORK FOR YOU
Increase your revenue and grow your practice without taking time away from doing what you love.
Outsource your marketing and get powerful results with Constant Clicks. Our proven marketing system does the work for you and your staff, so you can focus on all your new enquiries and patients.
You'll start planning the expansion of your successful cosmetic surgery clinic once you've talked to us about what we can do for you!
Get in touch with us today and see why we're
the trusted marketing gurus

for cosmetic surgeons around Australia.