How Mobile Truck Rental had explosive growth and now dominate the entire East Coast of Australia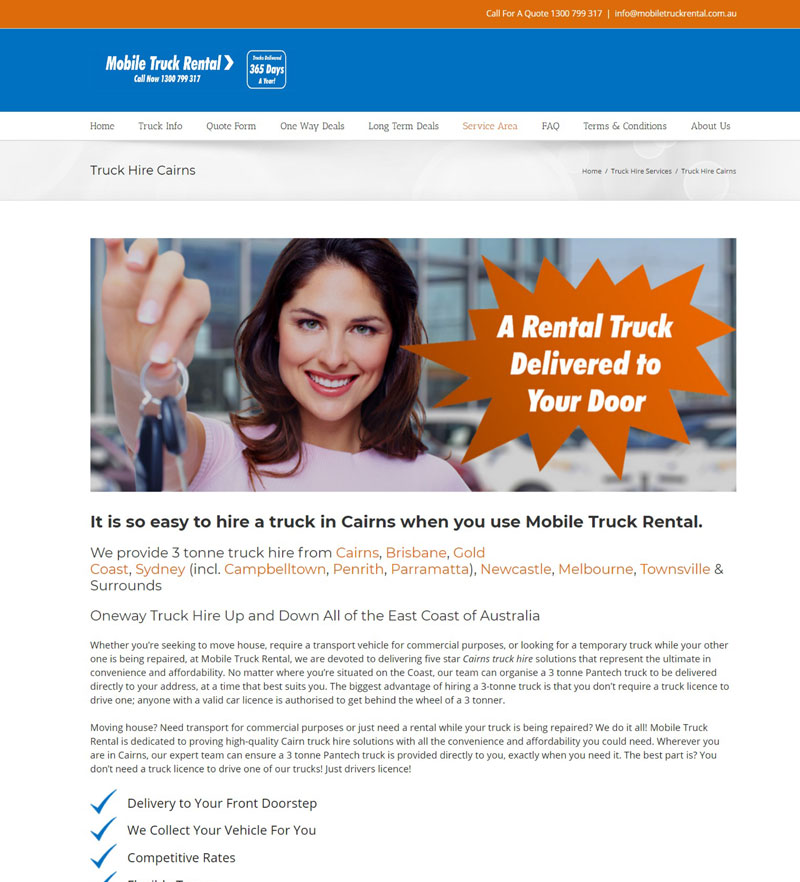 Increased trucks from 10 to 96
Expanded from a local area to the entire East Coast
322%+ Google Ads Conversion Rate
1,225% Increase in Leads Generated
A happy client since January 2015
The team at Constant Clicks have taken us from a small business just servicing Brisbane and Gold Coast to a dominant force in our industry expanding from Melbourne to Cairns. We've grown from 10 trucks to a massive fleet of 96! In the past we tried other companies. They talked a big talk but Constant Clicks got the job done. None of this GROWTH would have been possible without the continued support and efforts of the team at Constant Clicks. The team is super smart and they're always there for you.
Travis Werry,
Mobile Truck Rental
How Aqua painting grew to over 2.1 million in revenue
Revenue from $529,000 to 2.1 million
222%+ Google Ads Conversion Rate
72% decrease in Cost Per Lead
627% Increase in Leads Generated
A happy client since January 2014
Grown from a crew of only 5 to 25 strong!
Constant Clicks have grown our business beyond what we had ever imagined. We started with a crew of 5 painters with 2 work vans and fast forward to 2020 we now have 25 painters and 7 work fans. They increased our turnover from $529,000 to over $2 million. We couldn't be happier.
Romana Popovic,
Aqua Painting Sydney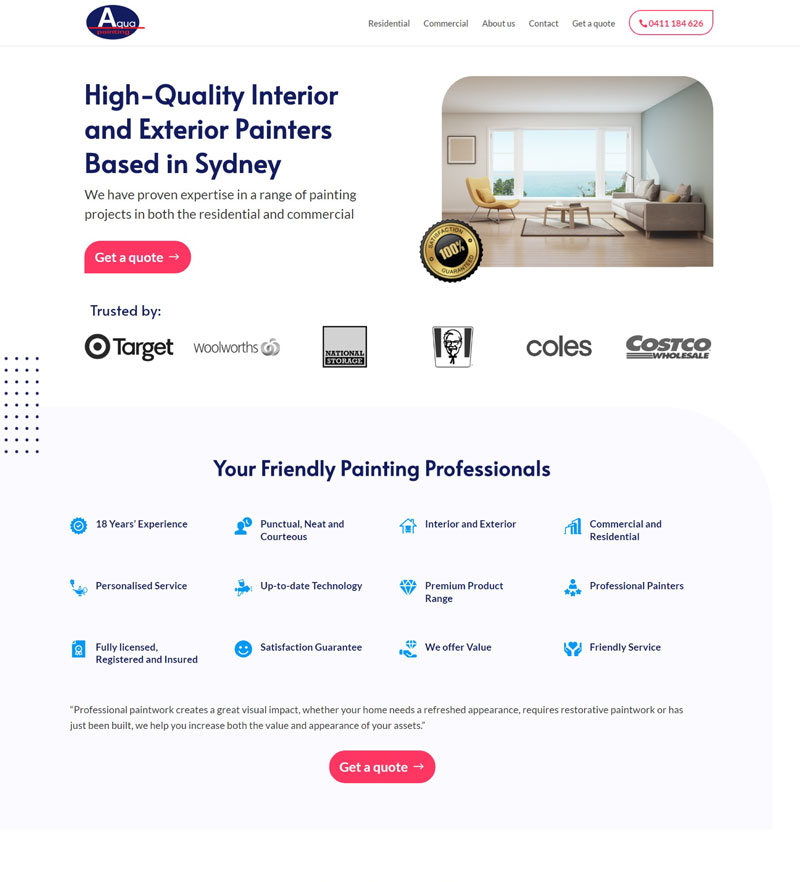 How Treeman Melbourne grew by an extra $800,000 in just 12 months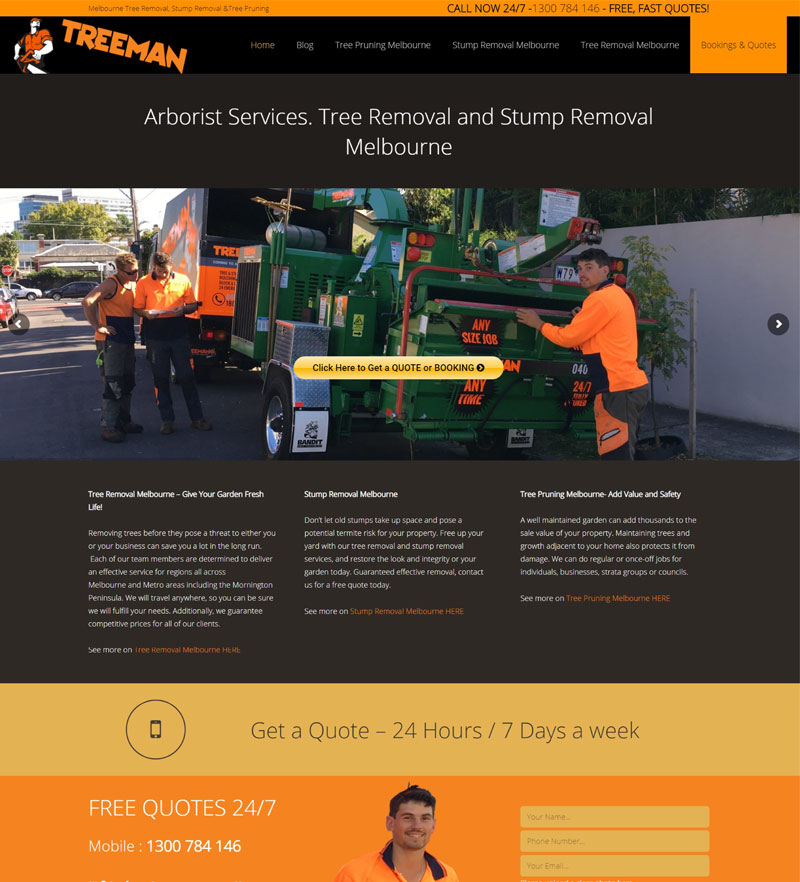 Grew revenue from $1.2 million to $2 million
In 6 months added a second crew
66% increase in sales revenue with Google Ads
Treeman Melbourne had tried two other agencies and the results were very average. The leads were steady but often we didn't have enough work which meant we lost some of our best guys. After hiring Constant Clicks that all changed. We experienced a greater number of leads for the same ad spend as the two previous companies. They brought us so many leads that we couldn't keep up and often we had to halve our ad spend until we got through the backlog of work. We decided at the 6 months due to the massive increase in leads to invest in another truck and chipper and put on a second crew.
Jamie,
Treeman Melbourne
Head Office Australia
Constant Clicks Pty Ltd, Toowong Tower, Level 5, 9 Sherwood Road Toowong, QLD 4066, Australia.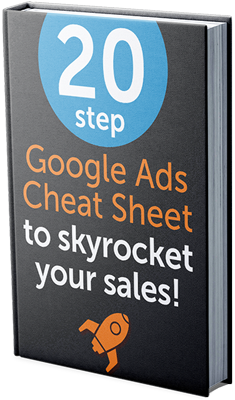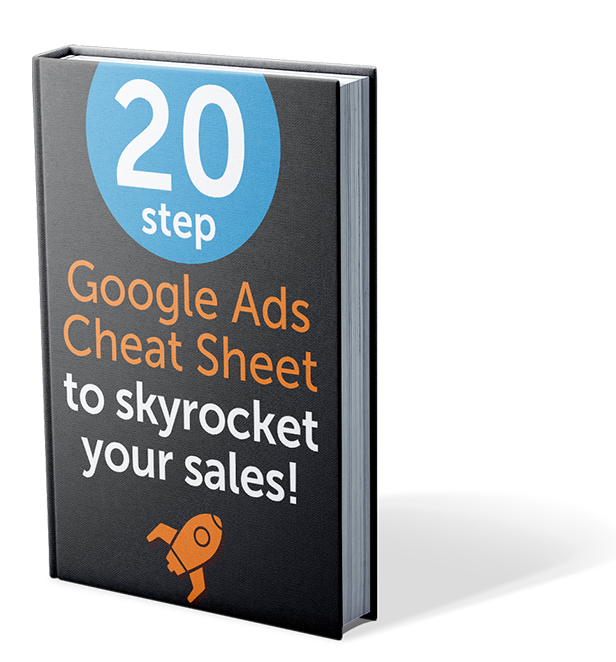 20-step Google Ads Cheat Sheet to Skyrocket Your Sales!
Get your hand on the exact Google Ads Cheat Sheet That Our Superstar AdWords Growth Strategists use to double, triple even 10X clients' businesses.
Follow this exact proven formula to cut wasted ad spend, attract high converting traffic and skyrocket your sales. Hurry, download it now before Google bans this report and it disappears off our website forever!